Here's the full 49 minute interview of Flex's interview with Kanye West.
Ladies, in the interview, Ye does address his leaked package and does indicate that we didn't really get to see the whole thing. "Man, you can't imagine how disappointed I was that I got cut off!" Fellas, he also  discusses E'rything: Amber Rose (AGAIN), Taylor Swift,  his new movie (Runaway),  G.O.O.D. Music, leaked nude photos, #hashtag rap, Nicki Minaj, album artwork vs. Target/Wal-Mart, Dipset, etc.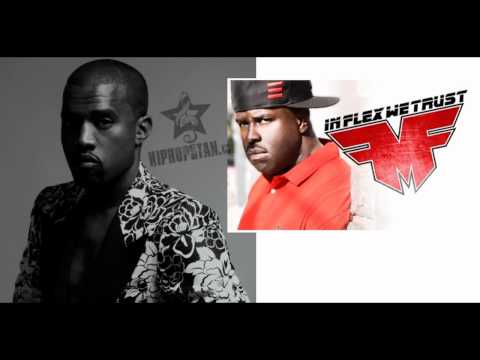 I'll come back later and minute mark ish for the short attention spanners.
S/O to In Flex We Trust.