Sunday evening, the 2010 Soul Train Music Awards aired, with Terrence Howard and Taraji P. Henson hosting. I don't mean no harm, but I didn't know people still watched this awards show, but whatever==no judgement.
So, who won what? Check the list below w/ my un-asked for interjected thoughts.
Centric Award: Janelle Monae (Agreed)
Album of the Year: Usher's Raymond vs. Raymond (Never listened; perhaps I should?)
Best Male R&B Soul: Trey Songz & Usher Tie (There's no tie'ing in baseball, folks.)
Best Female R&B Soul: Alicia Keys (Kanye moment, sorry, Beyonce)
Record of the Year: Alicia Keys' "Unthinkable- I'm Ready"
Song of the Year: B.O.B's "Nothing on You" feat. Bruno Mars
Best Reggae Artist of the Year: Gyptian
Best Gospel Performance of the Year: Marvin Sapp (I'm not a gospel girl, but my momma is; lemme ask her what she thinks.)
Best New Artist: Melanie Fiona
Best Hip-Hop Song of the Year: Eminem's"Love the Way You Lie" feat. Rihanna (Now, I understand why Rick Ross had an adult tantrum about this.)
Best Dance Performance: Ciaria's "Ride" (I was thinking Beyonce's "Single Ladies")
Check the photos & video performance of what took place.
R.Kelly did an incredible job! Watch!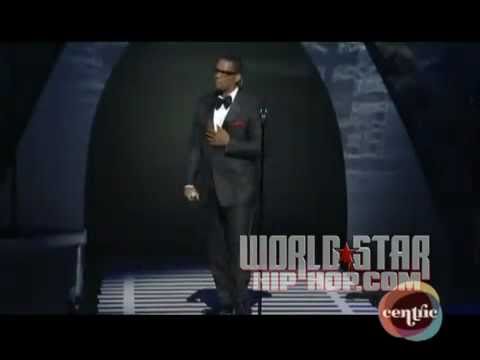 They honored legendary Anita Baker. Check Tamia's rendition of "Giving You the Best that I've Got"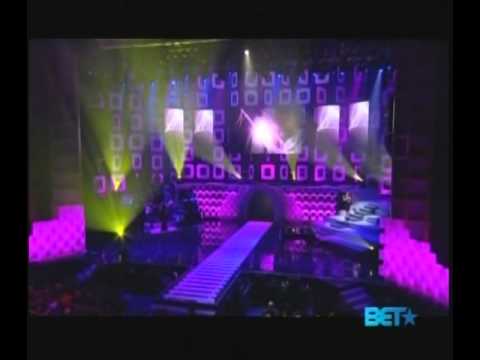 Here's Erykah Badu's performance that was a bit of a yawn-fest (love her tho), minus the make-up
Another highlight of the show is of CNN's Wolf Blitzer learning the Dougie, by the  man himself.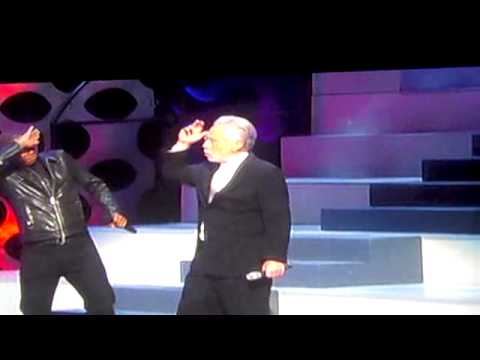 More updates lata!