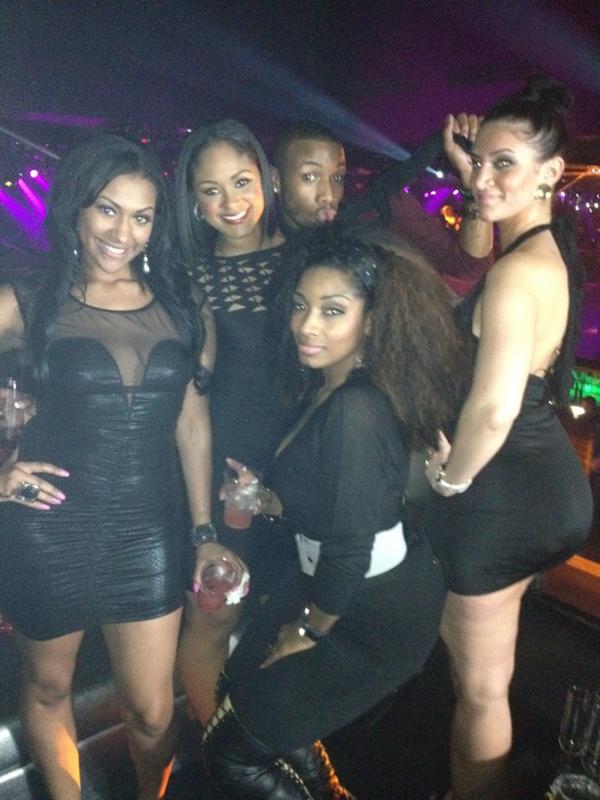 Over the weekend, one of my "down-south" girlfriends told me that she had heard rumors of some "dancers" shooting either a show or a pilot around Atlanta. And while she's usually on point w/ #EarHustlin, I couldn't find out much more about it. Saturday afternoon, hear-say was validated via twitter chat, which grew legs thanks to Julia Beverly. Again, this is all ALLEGED, but the name of the pilot is called "Mistresses of Atlanta" and it features a few exotic dancers like Maliah Michele (she was rumored to be dating Drake and Sean Kingston at one point) and Rosée (never heard of her before, but one of my guy friends told me about her).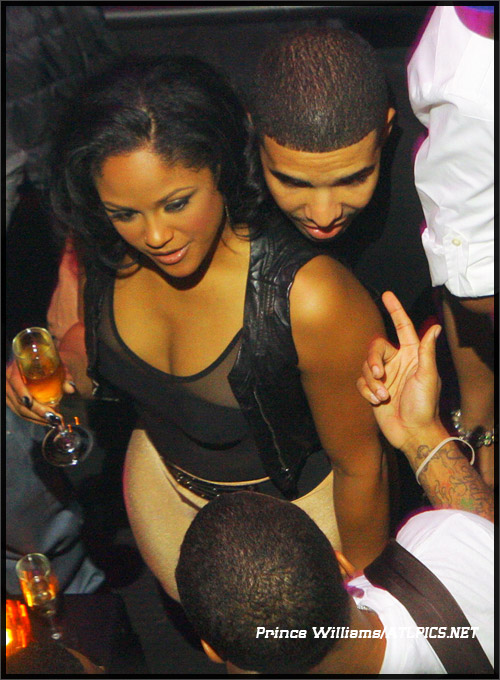 We caught the two cast members chatting about it via Twitter. Maliah has confirmed that they've shot three days thus far, a fight of some sort broke out and she's friends w/ her castmates. She wrote:
Just finished shooting first scene :o) it's a wrap…Shooting scene 2 now…Damn they fighting already… Not me I'm a lover…Waiting to do my interview about my life and how I like the other cast members…

#FOLLOW my fellow cast member @R_o_s_e_e_ yes this is an ass show I think that may have been a requirement lol
Meanwhile, her castmate, Rosée tweeted her excitement:
Shooting Day 2, it's a wrap! I'm having soo much fun shooting this whole thing! Cast and crew are on point, especially @HenryRogerss who always ready to give me McDo lol
No official word from anyone, but there are other cast-mates involved, one being a male and it's just a pilot at this point. Stay tuned for more dets, but if this if the show were picked up, would you watch Atlanta's new reality show, reportedly titled "Mistresses of Atlanta"?
Updated: So we think that we've narrowed down the majority of the cast: Maliah Michele, Rosée, model Sarah Oliver, rapper M'Jae and a woman that goes by the name of Strings. Stay tuned for more details!