Late last night, this video hit our INBOX. It's video footage of a gorgeous (outdoor) same-sex wedding of two black men in Kentucky. So what's the big deal? The two one of the men are members of the African American fraternity, Kappa Alpha Psi.
The two grooms names are Robert and Nathan and some folk seem to be up in arms about their association with the fraternity. Check out the clip and chime in on your thoughts of their same sex-marriage being associated with Kappa.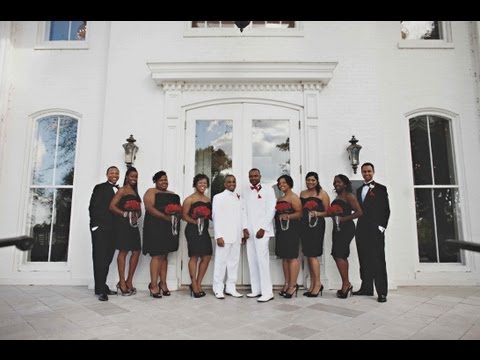 EDITORIAL NOTE: We stand corrected. One of the commenters says that he is one of the male grooms on the weding video and further clarifies that only one of them is a Kappa. We apologize for the oversite.