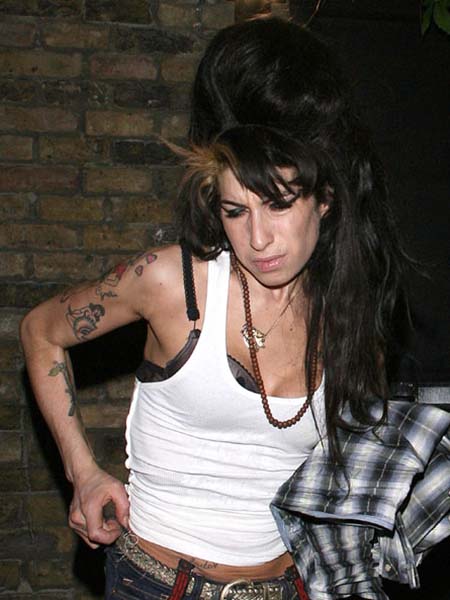 27-year-old singer/songwriter Amy Winehouse has reportedly checked herself back into rehab. The singer has a history of alcohol and drug addiction and has publicly discussed her battle with it. Reports say that while Winehouse was on her way to rehab, she was actually drinking….alcohol. Yikes. No further information about her most recent check-in has been released.
Here's performance footage (documentary style) of Nicki Minaj shot throughout the I Am Music II tour, performing "Did It On 'Em."
[vimeo]http://vimeo.com/24219888[/vimeo]
A few hours ago, Erykah Badu dropped the video for "Out My Mind, Just in Time" via Twitter. From what I can tell, the video is shot in black and white, on a stage, in her pajamas. Now that's not to say that the video is creative, dope and deep. Take a look and let me know what you think.