I would love to be a fly, or recorded device in that room. A candid photo of Oprah Winfrey and Tyler Perry was snapped, as the two met about new shows for OWN.
Tyra Banks was spotted leaving the Wendy Williams Show.

Monday evening, A-listers came out  for the 'Glamour Women of the Year Awards' at Carnegie Hall in New York City. We caught fashion forward celebs Solange Knowles, Tyra Banks and Pharrell Williams' mustache. Peep the pix.

Basketball Wives' Evelyn Lozada shows off her gym flow.
Tyra Banks makes muffin tops (her words, not ours) sexy (even though we can't seem to find exactly where the muffin top is).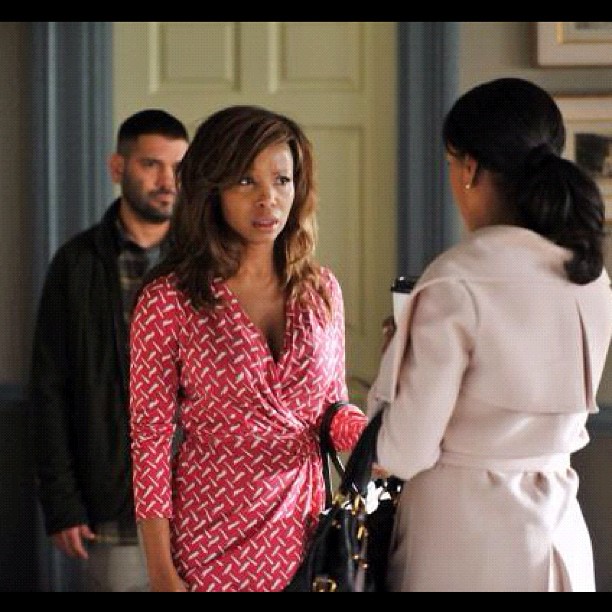 Actress Elise Neal was caught on the set of Scandal.
Move over K.Michelle, we spotted Tyra Banks (rocking big hair and sequins) sitting front row at the Jeremy Scott show, alongside Olympic champion Ryan Lotche.