Miss Patti Labelle, who has been in the game for 50 years, chopped it up on The Wendy Williams Show. They discussed her new "boyfriend", as well as her current Broadway action, her thoughts on American Idol, etc.  
Fast foward to the 5:00 mark where Miss Patti gives Bey her props…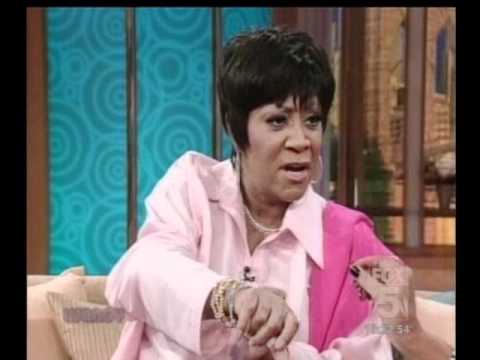 Sidebar: sometimes she refers to herself in third person…i like that.