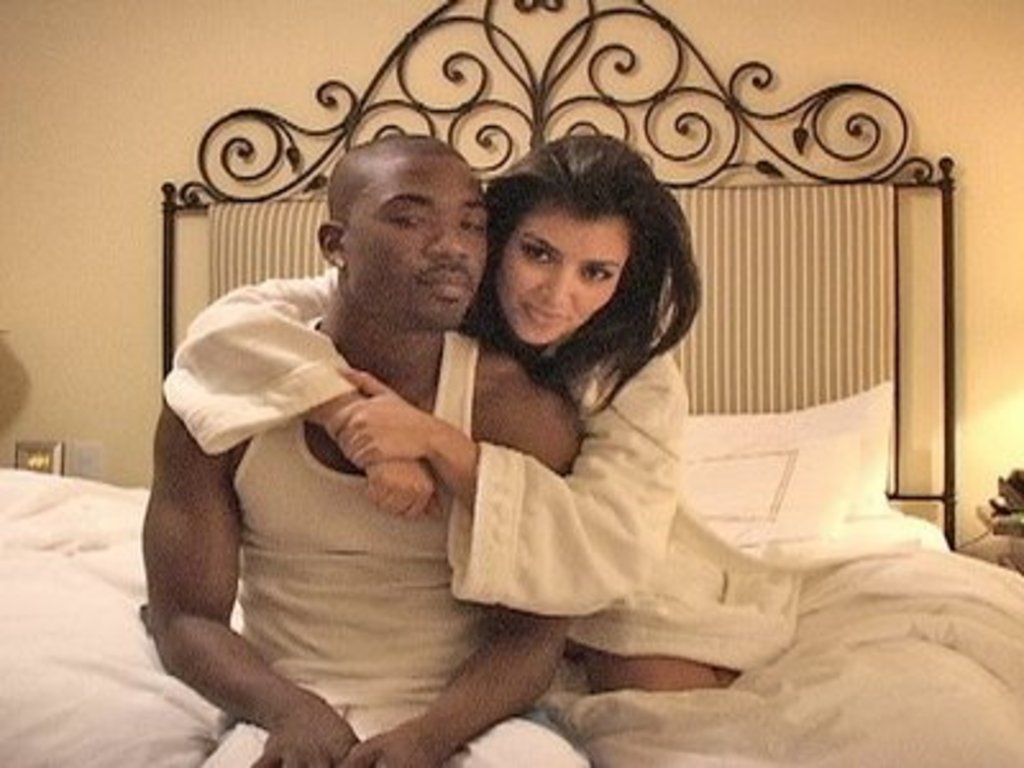 As we all know, Kim Kardashian and Ray-J had a (vintage at this point) sex tape that leaked in February 2007. Since early September of this year, we have been hearing about an anonymous individual who wants to buy the sex tape and take it off of the public market. Vivid Entertainment, the company that owns the tape now, was considering selling the rights of the sex tape to this mystery buyer. But now they have decided to deny the request. I guess the $20 mil offer just wasn't good enough. Steve Hirsch, from Vivid, explained:
"We were offered $20 million for the Kim tape but have decided that we are going to hang on to it … for now. Although the offer that we ultimately received was substantial, when I realized that it wasn't Kim it became less appealing. Kim is a superstar and if it were to be sold, it should be to her."
I guess that makes sense…What do you think?
Source: TMZ