The reality TV star is currently having a portion of his Love & Hip Hop checks garnished for both judgements.
Then on April 4th, the Georgia Department of Revenue filed a lien against Scrappy for failing to pay his taxes for the year 2006. The lien states that he owes Georgia State a total of $8,270.18 for the year 2006.
The docs show that he originally only owed a total of $2,927 in taxes but with 1k in interest + 3k in penalties + other court costs made the unpaid balance swell to the 8k he now owes.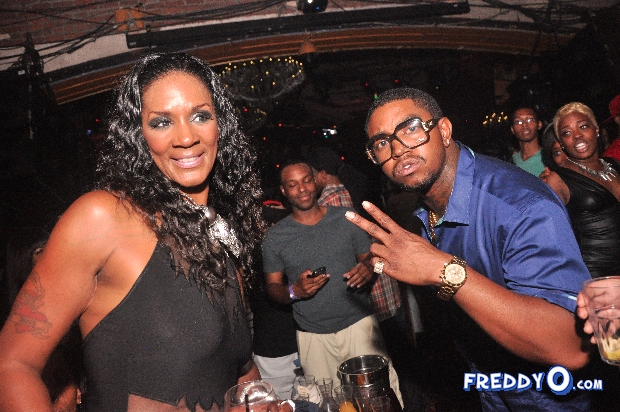 Further, the docs show that the Department of Revenue searched to see if Scrappy has any property to put a lien on but after their search they discovered he has no assets to put the lien on at this moment. Read the exclusive docs!
Follow me: @theJasmineBRAND on Twitter | theJasmineBRAND on Facebook | theJasmineBRAND on Instagram