Nick Cannon Not Worried About Nicki Minaj's Threats to Wife + Candid B-Day Pix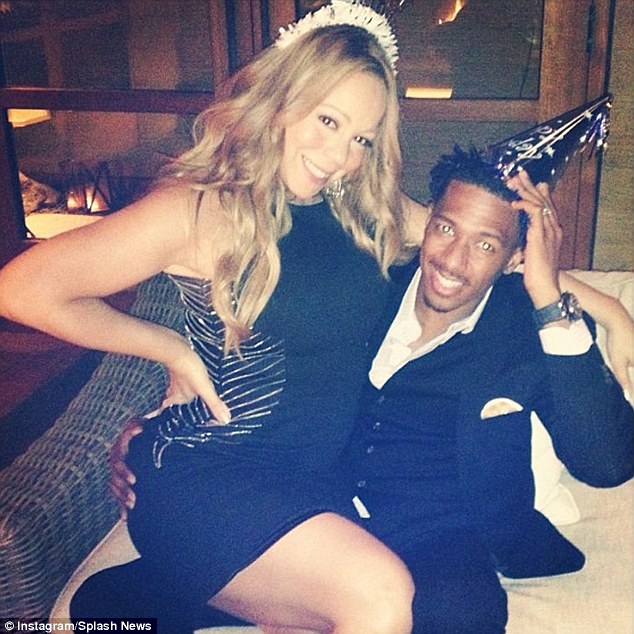 The happy power couple Nick Cannon and Mariah Carey didn't seem to have a care in the world as they celebrated Nick's 32nd birthday wearing silly party hats. As you know Mariah, 42, reportedly hired additional security after fellow American Idol host Nicki Minaj threatened to shoot the sultry singer. Mariah's hubby doesn't seem as alarmed, telling E! News that he wasn't concerned about Nicki's threat.
That's exactly what you called it was drama, with drama, it's theatrics. I'm not worried about that stuff. It made for good news, it sounded good, right? Good job Fox
Sassy street girl Nicki Minaj does have a history of violent threats. Remember her beef with rapper turned jailbird Remy Ma? Nicki made a similar threat on Remy in a 2008 freestyle. Should Nick be more worried about his wife's safety?