[EXCLUSIVE] Jermaine Dupri's Ex-Personal Assistant, Says He Wasn't Paid for FOUR Years
The lawsuits are endless when it comes to Jermaine Dupri, which sometimes come with the territory. And unfortunately, he's been hit with a new one. theJasmineBRAND.com has learned that the music mogul's former personal assistant says that JD never paid him a dime for 4 years of work, and now he has slapped him with a federal lawsuit.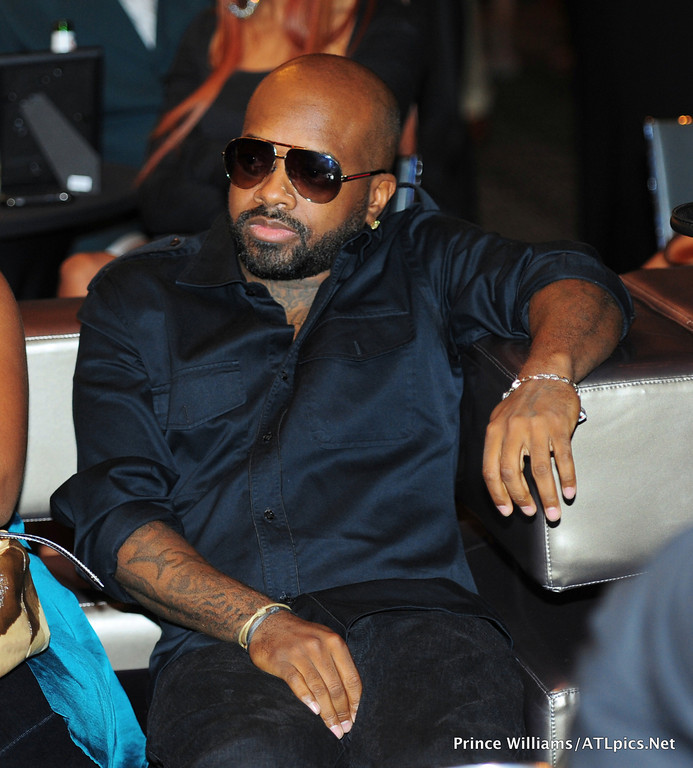 Taddrick Mingo filed a federal lawsuit this week against Jermaine Dupri's company So So Def Productions.