[UPDATED] Joe Budden Kicks Fan Out of His Concert For Negative Tweets
According to a few tweets and a radio show caller (or two), Joe Budden does not take kindly to constructive twitter criticism. Rumor has it that last night, he had a show in NYC Oakland. The story goes that in the middle of his show, he looked on his phone at his twitter mentions and called out someone at the show, that was popping slick on him.
Allegedly, he made his security team remove the person from the actual show, forcing them to leave, for saying some not-so-nice things about him. What's more? Allegedly, it was a female (named Paige) that was removed. Do we believe this story? Well, we were not attendance, nor were any of our insiders/correspondents. However, a caller did account this same story on Power 105, Thursday morning. IF this story is true, what are YOUR thoughts? **UPDATED**Compliments of Hip Hop Since 1987, here are more details:
The woman in question, tweeted a picture of NoDoz accompanied with the caption "for the Budden concert tonight."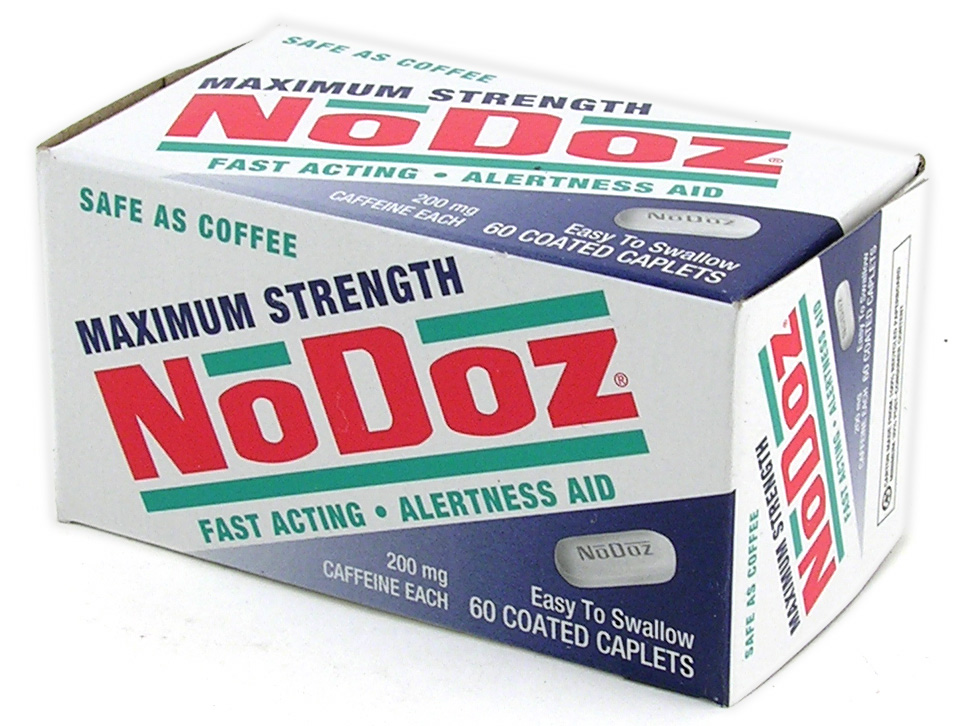 Security sought her out before Budden took the stage, stating that he would not take the stage until she was escorted from the concert. She tweeted about the incident, saying:
"So we are upstairs at VIP [and the] security asks me if I'm Paige. I said, 'yes.' And they say 'Joe Budden wants you out. I feel flattered though, they said they showed my twitter picture and found me in the club."
Yikes. P.S. Cute girl, right?