Nick Cannon Says New Music Isn't About Mariah Carey [New Music]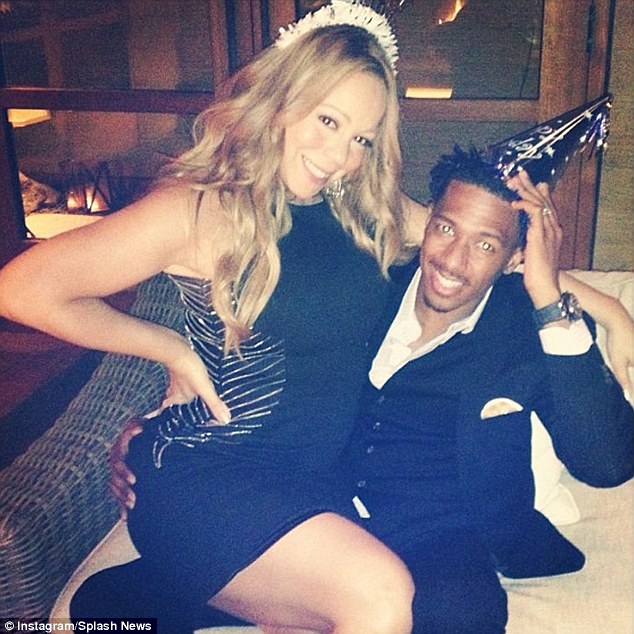 Often times art imitates life and Nick Cannon's new track, titled "Oh Well", has some speculating on whether or not he's discussing his ex Mariah Carey. On the track, he rhymes,
I still feel bitter about it. You leaving the house. You f—ing that n—a, giving me a reason to bounce. Oh well.
On another part of the track, he raps:
All you needed was a n—- with the money, cars and cribs.
Cannon also seems to reminisce:
Do you remember that one night when neither one of us would act right? And sleeping together just didn't feel right? People on TV be happy but this is real life. You know you be wrong, but I should chill, right?
Take a listen below.
Update #2. Nick has taken to Twitter, denying that this track is about Mariah Carey. See his tweets below.
Follow us: @theJasmineBRAND on Twitter | theJasmineBRAND on Facebook| theJasmineBRANDcom on Instagram