Rapper Khia Responds to Being Investigated for Welfare Fraud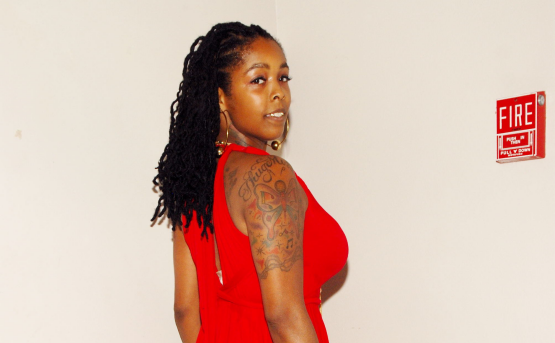 According to reports, "My Neck, My Back" rapper Khia (real name Khia Shamone Chambers), has gotten into a bit of trouble with the government. Not the IRS as most celebrities, but public assistance in the form of welfare fraud. Allegedly, the 34-year-old rapper resides in Georgia and had been receiving assistance for her children. So what's the big deal? Apparently, the royalties that she's made from one of her more popular songs ('My Neck, My Back'), makes her ineligible to receive assistance. Long story short, she makes too much money to receive welfare. What does Khia have to say? The controversial rapper has not released an official statement, but did respond on twitter:
LMFAO!! They Dig Everything Else Up So Dig This Up!!! B*tch I Grinds Never Been A Needy B*tch Never Applied For Sh*t Never Needed Assistance…I Gets Money B*tch!!! Check My Record I'll Steal Rob And Kill Before I Beg A Cracker For Peanuts Get The Fuck Out Of Here??? Roger That!!!
Welp.
[Photo: Crunktastical]