Nick Cannon Talks New Series 'Like A Boss' + Mariah Carey: People keep wanting to make a story
Nick Cannon joined Extra's AJ Calloway recently to chat about his new Oxygen docu-series Like a Boss and to set the record straight on his own reality with ex-wife Mariah Carey. Nick recently made headlines for a song he recorded called "Oh Well," which many assumed was a diss track about Mariah. The Internet exploded last week after reports of the song's lyrics, like
Baby girl, don't cry. I won't lie. Our relationship was a lie, but baby, some die. I guess we parted, that's all. Oh well.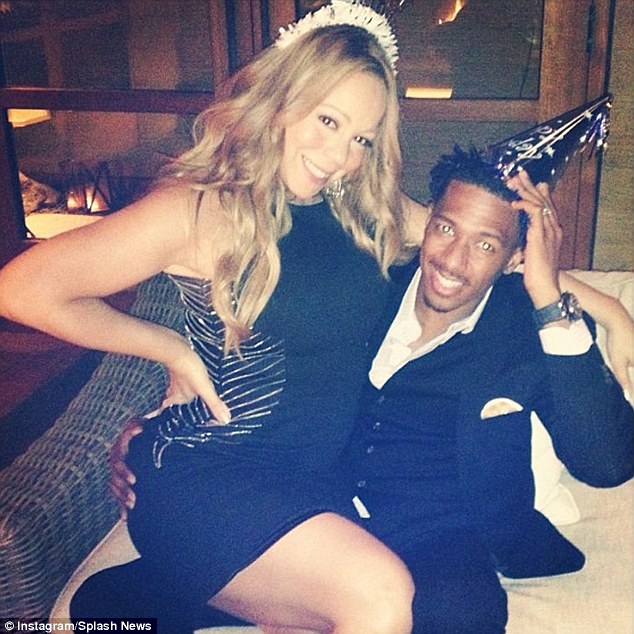 He denied the rumors, saying,
Mariah and I are so super cool. It's been over two years and it seems like people keep wanting to make a story. I make emotional songs and stuff all the time — it's not gonna be about her. We're good, we're down.
He elaborated,
That actual song came from a project I'm putting together called 'The Character Singphonic,' which I started on 'Chi-Raq.' It's all the songs I was making as that character. If you listen to all the music, I'm acting like a dude from South Side Chicago.
Cannon revealed that the song has been on his SoundCloud for quite some time, and it wasn't a song he just released. The 35-year-old is happy he can rely on social media to clear up rumors circulating. He said,
When it's misinformation or not accurate, that's the beauty of social media, where you can clean it up or clear it up yourself.
He jokingly added,
We'll be talking about something else next week.
Moving on from the drama, Cannon talked about how he came up with the idea for Like a Boss, which is an inside look at what it takes to be the assistant to some of the biggest power players in Atlanta. He shared,
The depiction of young woman, specifically young women of color, has not always been in the best light… So I took the concept of my assistant and several other assistants trying to be just like or better than their bosses and all the hard work that goes into it.
Like a Boss premieres March 29 on Oxygen. [Extra]