B.Smith's Husband's Live In Girlfriend – New Details Emerge About Alex Lerner & Ex Dard Coaxum
B.Smith's Husband's Live In Girlfriend – New Details Emerge About Alex Lerner & Ex Boyfriend Dard Coaxum
The torrid and head-scratching relationship between former model and restauranteur B. Smith's husband Dan Gasby and his girlfriend Alex Lerner, just got a lot more complicated. It's been recently revealed that Lerner has an ex-boyfriend who she was spotted with after she met Gasby back in 2017.
Dan Gasby and Alex Lerner may be rethinking going so public with their controversial relationship, as it has caused people to dig up old dirt on the pair…and this bit of information centers on Lerner. According to TheYBF, Lerner has a sordid past of her own as it relates to her dating life, specifically her past relationship with black restaurateur Dard Coaxum, who served time in prison for an assault that resulted in death.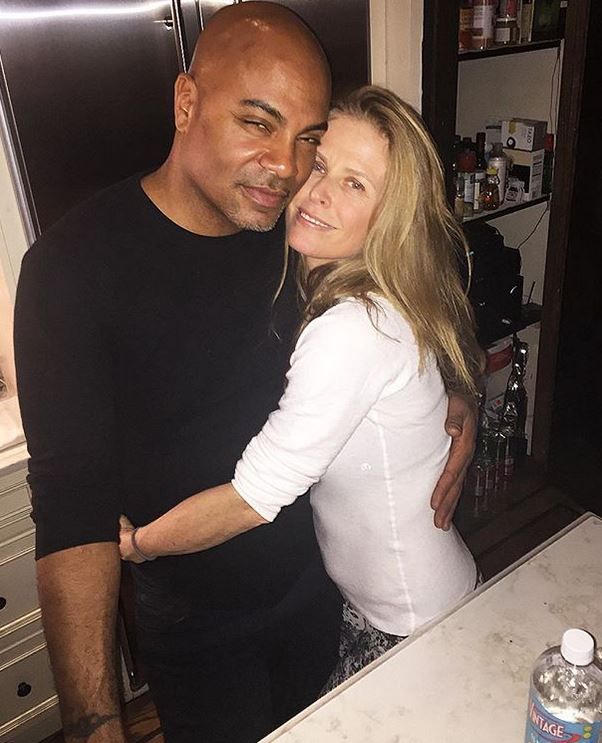 As the story goes, before Lerner began her relationship Gasby, she was the girlfriend restauranteur and venture capitalist Coaxum, the two were seen together on multiple occasions after she and Gasby met back in 2017.
Rewind to 2015, when Coaxum got into a verbal and physical altercation with a man named Julio Torres at a New York restaurant. Things escalated between the two men and Coaxum retaliated from being verbally harassed and taunted by Torres, by punching Torres so hard he fell and hit his head, suffered permanent brain damage, and eventually died. Coaxum entered a self-defense plea, but was sentenced in 2016 to 15 months (of which he served 10) despite Lerner taking the witness stand in his defense. After he was convicted, Lerner broke up with him, which eventually led her to Gasby.
There were also rumors that Lerner and Coaxum were secretly married, although she was referred to as his girlfriend throughout the course of their relationship. Coaxum appears to be doing fine since being released from prison, as he was pictured in an Instagram video with his daughter shortly after his release.
What do you think of this latest news involving Alex Lerner? Do this make her relationship with Dan Gasby more scandalous? Let us know in the comments.